FSC®
Consumers have started paying attention to the climate and the environment – and with good reason.

Today, we are seeing an increase in environmental awareness and in the demand for sustainable products among consumers. They want a cleaner environment and responsible use of the planet's resources. They want fewer chemicals, and more and more people are choosing organic products etc. There is no doubt that more and more Danes are becoming aware of sustainability and that it is one of the factors they think about when shopping.

Many companies have taken this to heart and are now focusing their work on creating their products in an ethical, sustainable and eco-friendly way in accordance with UN SDG 12: Responsible Consumption and Production.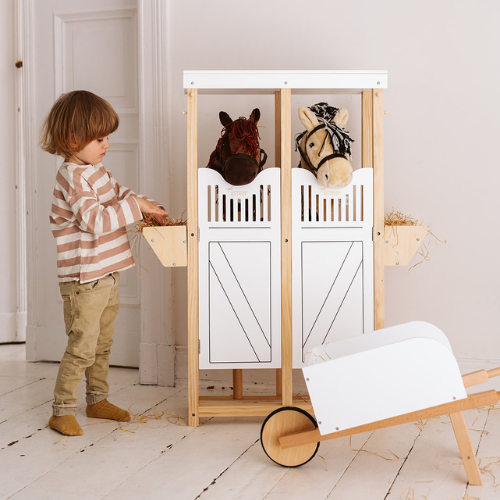 What is FSC®?
FSC® stands for Forest Stewardship Council® and is an international non-profit organisation and labelling organisation for timber and paper which comes from sustainable forests.

FSC® ensures responsible forestry and is not a producer or a dealer. With the easily recognisable FSC® logo on boxes or products, FSC® ensures that consumers know what they are buying when it comes to wood and timber.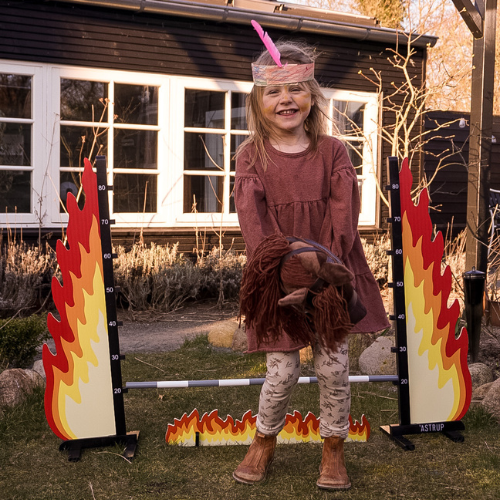 What does FSC® work for?
FSC® contributes to 14 of the UN's 17 Sustainable Development Goals (SDGs) since FSC® forest certification establishes social, economic and environmental requirements for responsible forestry. FSC® works to certify forests and companies around the world.

1.FSC® is dedicated to protecting forests by felling trees delicately and over a widespread area.
2.FSC® makes sure that the number of trees being felled doesn't exceed the number the forest is reproducing.
3.For forest owners, FSC® has strict requirements on the use of pesticides.
4.FSC® helps to protect plant and animal life in forests, preserving rare plants and protecting watercourses from contamination.
5.FSC® helps to ensure proper working conditions for forestry workers. They make sure workers receive training, proper safety equipment and proper pay, and that they have the right to organise in trade unions. FSC® requires that sites of archaeological and historical significance be protected. Examples include ancient monuments, holy sites, graves etc.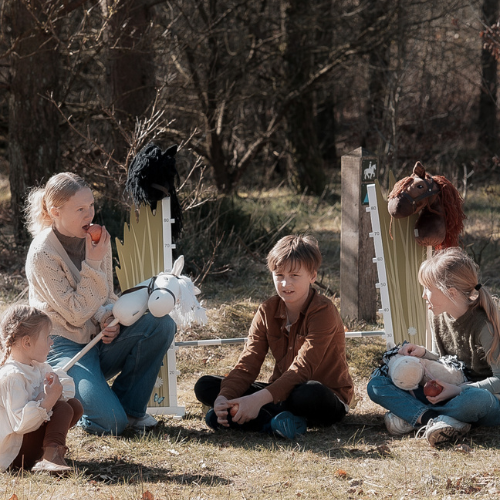 FSC® certification and traceability
Both forests and companies are certified by impartial audit companies – also known as certification bodies – and all organisations with an FSC® certification are audited at least once a year with a visit and inspection. The use of the FSC® logo is also subject to specific guidelines which must be complied with and which are also audited to protect the credibility of the label.

FSC® has established a system where all FSC®-certified timber can be traced back to the forest where the tree was felled. Every actor involved from the forest floor to the shop floor should be able to document traceability. The forest owner, the sawmill and the factory where the goods are produced have their own certification and their own certification number, and we as an importer also have a trade mark licence for marketing all FSC®-products.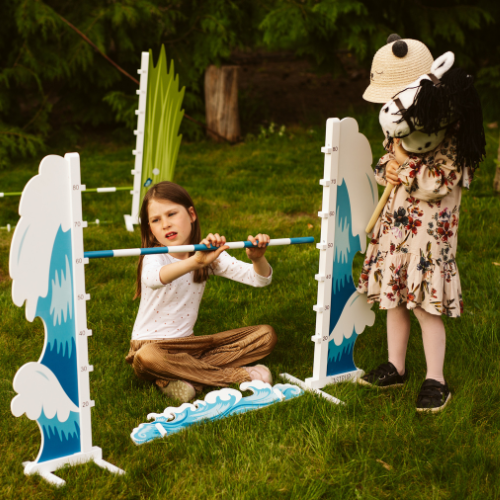 ASTRUP Group A/S: an FSC®-certified company
Forests are hugely important for nature, the environment and for us as humans. If we want future generations to also be able to enjoy forests the way we do today, we have to nurture our natural environment – we have to nurture our forests.

ASTRUP Group A/S wants to make a difference – we want to nurture the planet's forests, the animals in the forest, and the people who work in the forests.

That's why we have decided, based on UN SDG 12: Sustainable Consumption and Production, that all our wooden toys should be FSC®-certified as far as possible.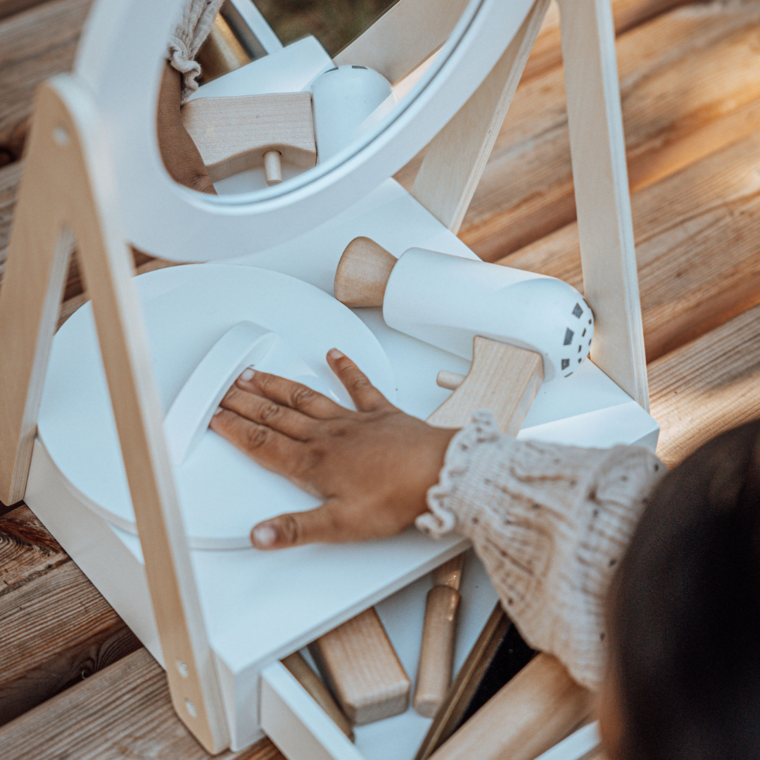 ASTRUP Group's FSC® licence code
When you buy a product from MAMAMEMO® or byASTRUP® with an FSC® certificate printed on the box, you can be confident of its validity. On the FSC® logo you will see a licence code which belongs to the certified company. The licence code for ASTRUP Group A/S is FSC®C139725. The use of the logo is audited by FSC® annually and is subject to stringent regulations since FSC® operates a strict international control and traceability system.

If you are looking for a sustainable choice when buying toys, then look out for FSC®-certified wooden toys – your guarantee that the toy was manufactured properly.
Choose an FSC®-certified toy from ASTRUP Group A/S.